Servicing the Belleair Bluffs Area Since 1981
About Us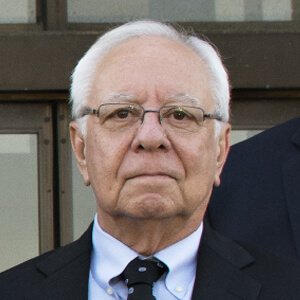 Thank You for visiting our website!
Gary Dawson a third Generation Dry Drycleaner has been serving the Community since 1981. When first opened we had two of us and a part time employee. Today we have 13 full and part time employees to serve you.
Over the years being a Certified Garment Care Professional, Gary has acquired many certifications from the Dry Cleaning and Laundry Institute including Dry Cleaning, Wet Cleaning, and Environmental Dry Cleaning.
Giving back to the industry Gary served on many Boards including the Small Business Assistance Program in Florida and in Washington DC as well as serving on the board Of the Dry Cleaning and Laundry Institute from 2000 - 2007 becoming President in 2005. Currently Gary is on the Board of NIE Insurance which serves the Dry Cleaning and Laundry Industry exclusively.
---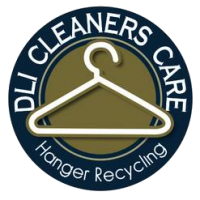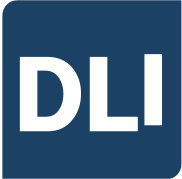 ---
If you ever have questions or comments, don't heistate to call: +1.727.585.1101
or send us an email: info@belleairbluffscleaners.com
Contact Us
+1.727.585.1101
info@belleairbluffscleaners.com

2924 W Bay Dr, Belleair Bluffs, FL 33770
Map & Directions
Our staff is ready to serve you...